REGIONAL PAVING...

"Since 1976"
"The Parking Lot Specialists"

Mobile: 289.228.7762 Office: 905.680.4242

*Driveways* Parking Lots* Excavations* Residential-Commercial
Serving the Niagara Region & Haldimand County.
Contact Us FREE ESTIMATES
Location:
2066 ALLANPORT ROAD
THOROLD, ON. L0S 1A0
Hours:
Mon - Fri: 5AM - 5PM
Sat: 10AM - 5PM
Sun: Closed
Fax to Email: 0872 115 7762
MOBILE OFFICE:
289-228-7762
Office Line: 905-680-4242

Please fill out the form below to be added to our customer list.
If you require a free no obligation consultation,
FREE ESTIMATES, please feel free to contact me any time.
We're Proud to be of Service to you...Call us First!
Our Areas of Service for the past 40 years Residential, Commercial, Farms, listed in the map below.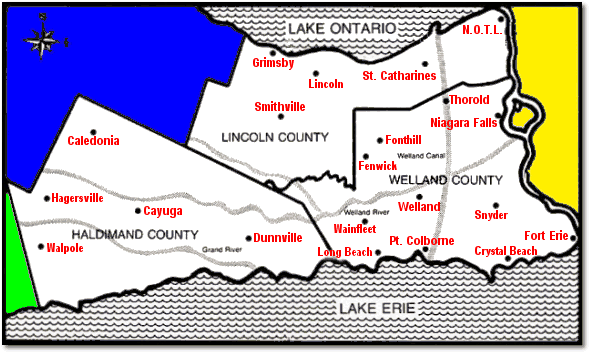 /